| | | |
| --- | --- | --- |
| | | |
Song Of Eve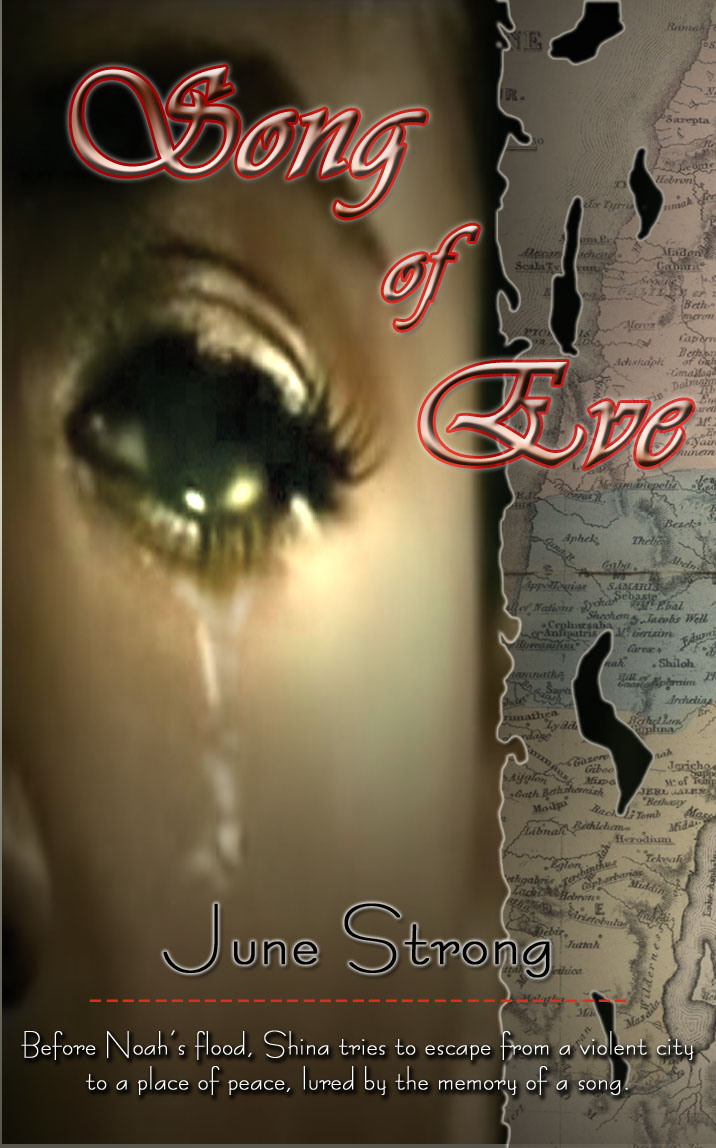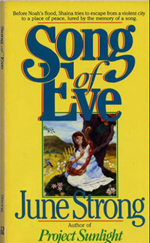 It was another place and another time. Yet there is nothing new under the sun and some things never change. The Song of Eve is a refreshingly, detailed account of life before the flood. It portrays a chilling, haunting account of how we can become if we submit ourselves to God or if we allow ourselves to be consumed by the powers of darkness. After all is said and done, in this life, there are choices, we make decisions and then there are consequences.
Only $9.99 plus Tax 6.5% =$10.64
Get your copy TODAY in either book cover style!!!!
Proceeds from Song Of Eve will go towards the production of a movie based on this book.
We appreciate your support for this ministry!!!!
Give us a call to buy your book today (352) 622-7607!!!!!




Entertainment Law
LAW OFFICE OF CYNTHIA TOLBERT P.A.
P.O. Box 1587 Ocala, FL34478 Phone (352) 622-7600 Fax (352) 622-7607
Email:Cynthiatolb@aol.com